Art by Ciaran Taylor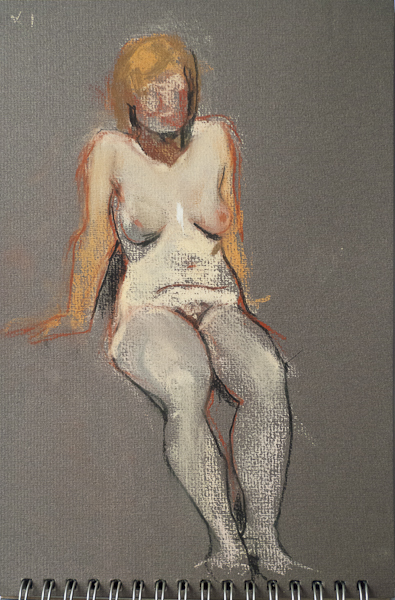 How to buy
Every picture on this site has a price in euros marked in the caption or in the page subtitle. That price is the price you would pay me if you came to my studio to buy the picture. The caption or subtitle also tells you whether the picture is framed or unframed. For a framed picture the price includes the cost of framing.
If you want to buy a picture, contact me ( ciaran@ciarantaylor.com) and we can take it from there. The price you pay is the sum of the price on the picture and the delivery charge. I'll send you a PayPal invoice for the total. I'm thinking of setting up a PayPal shopping cart so you can indulge in impulse purchases!
Delivery Charges
There are a number of factors which affect the cost of delivery:
Distance:

Ireland
Europe
Rest of World

Size
Weight
Carrier:

Post
Courier
Art Courier
Some works which are small and light (small unframed works on paper) can posted safely anywhere in the world at very low cost. Large framed paintings will need to be crated and will cost a lot more to send. Art couriers are very experienced in handling artworks safely, but their services are expensive. Post or regular couriers will probably be a lot cheaper.
Commissions
It's a good while since I was last commissioned to paint a portrait but I am very interested in painting a portrait for you. You can get an idea from the works on the site what the result might be like. Nudity is optional for portraits! The commissioning process would involve some discussion and taking photographs to agree a pose. Once you're happy for me to go ahead I would require payment of 40% of the agreed price in advance.
We will agree in advance an estimate of the schedule for sittings. I could paint the whole thing from a photograph: it would be more convenient for both of us, but if you're commissioning an artist to paint your portrait is that really what you're after? It's not what I do and you wouldn't be happy with the result!
The remainder of the agreed price will be due on delivery of the completed portrait.
Framing
I have had some of these pictures framed by a professional framer, the rest are unframed. I don't frame pictures myself, but I would be happy to go with you to a framer and discuss an appropriate frame for any picture you buy from me (assuming the framer is not too far away!).